Aurelija Buijs-Grigalaviciute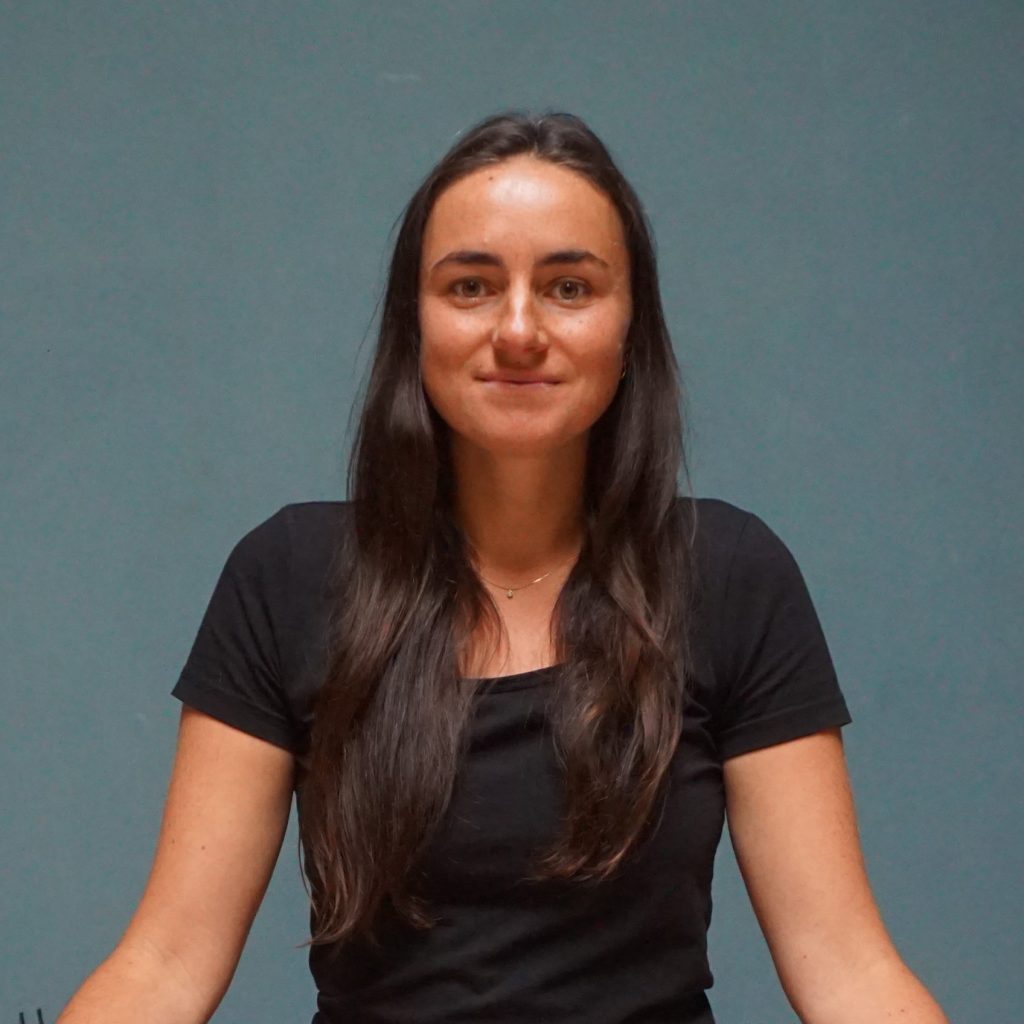 Aurelija Buijs-Grigalaviciute
Hatha, Yin, Zwangerschapsyoga

Aurelija geeft Hatha, Yin en Zwangerschapsyoga bij Yogapoint Nijmegen. Boek haar 6-weekse Zwangerschapsyoga cursus die start op 7 November!
---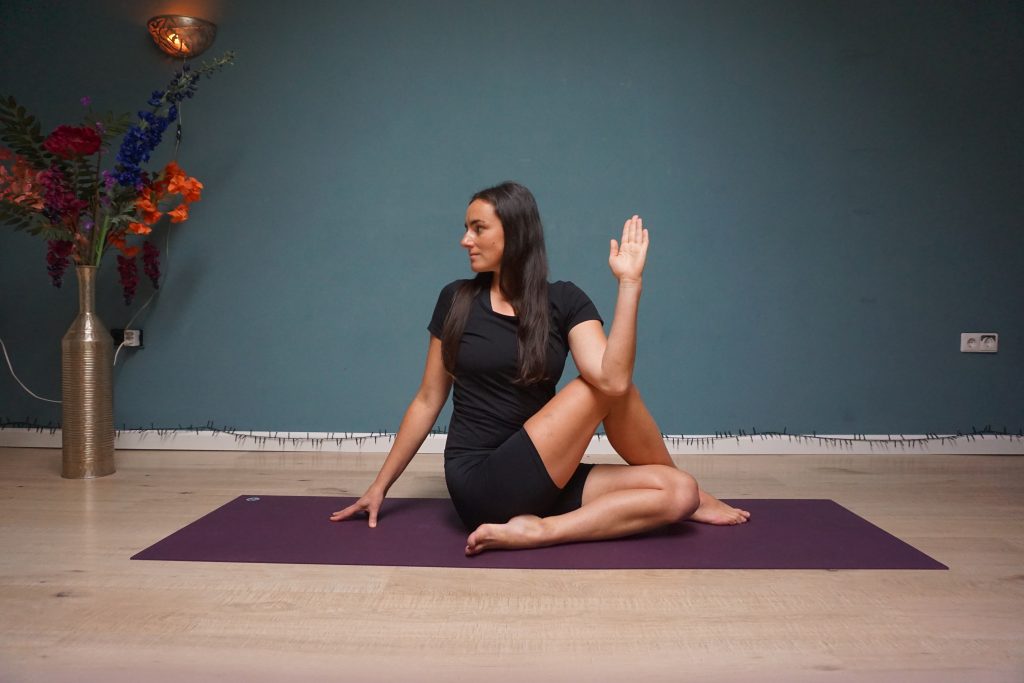 Wat ben je voor persoon en wat is jouw achtergrond en historie als yogabeoefenaar en yogadocent?
"Since I was a child I was always interested in subtle, mysterious things. Different religions, spiritual paths, practices, philosophies has always been part of my life. First time I participated in yoga class,
when I was around 15 years old. I remember the feeling of lightness in my body, and realisation that I might have been breathing wrongly my whole life. I felt intrigued and inspired of that experience!
Moving into adulthood, I studied and worked in overall wellness industries: studied wellness and tourism, did minor in Buddhist studies. Did very long intership in Marocco, where I had opportunity to study yoga with a lot of different teachers from around the world and experience all possible styles. Then it was clear- I wanted to learn more and become a yoga teacher. So I did. I did my yoga training in India in 2013 and since then I have been teaching: hatha yoga, yin, pregnancy yoga. Pregnancy yoga also has a special place in my life. Around same time as my fascination for yoga grew, so did my passion for pregnancy and birth. I am prenatal and postnatal doula. In my pregnancy classes I bring my whole knowledge I built in last years guiding people through pregnancy birth and
beyond in psychological, physical and educational ways."
Wat inspireert jou in het beoefenen en onderwijzen van yoga?
"Now I am mostly inspired by the body wisdom you develop while practicing yoga. You sort of build a
direct bridge between your body and your mind. By stretching your body- you are stretching your
mind. By yoga you are calming your mind, and while doing that you become more present. And when
you become more present- you become more aware. And as your awareness expands- you grow."
Welke yogastijl onderwijs je en wat kunnen studenten verwachten van jouw lessen?
"Nowadays I like to be playful in my classes and combine various styles. I like to inspire myself by the day and energy people bring into the class and create a little body/ mind yoga "party". So sometimes it slower, faster. Sometimes you can expect more pranayama, or longer meditation. My goal is that after the class, each participant would feel lighter, more present and rejuvenated, and that the life energy in their body can flow freely."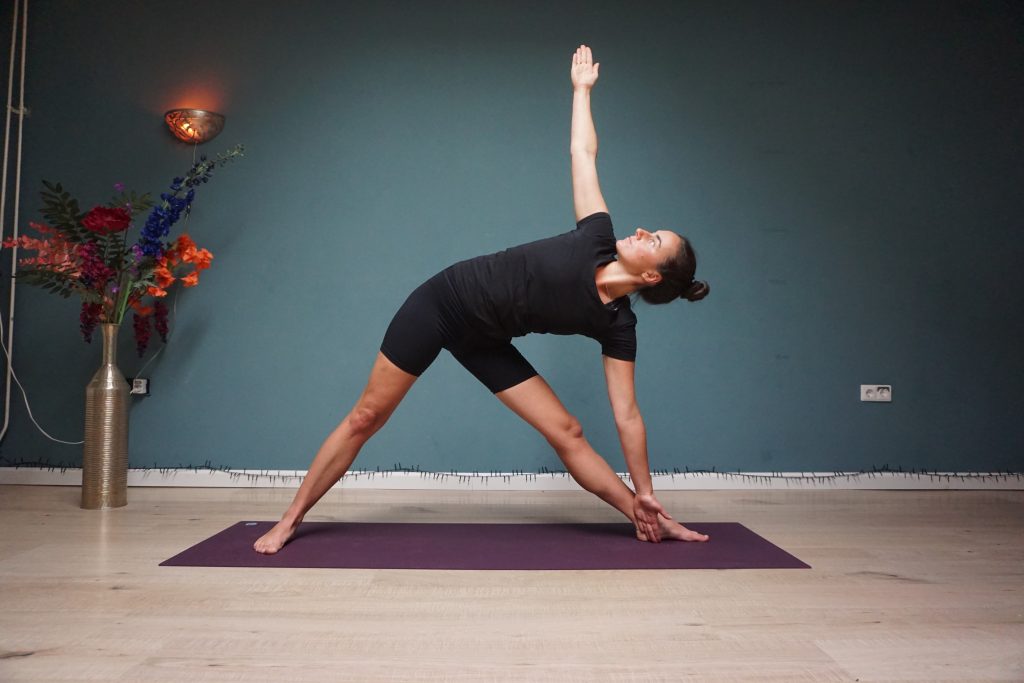 Favoriete quote
"Your body is your first house you have to live in. Nurture it, honour and respect it. "
---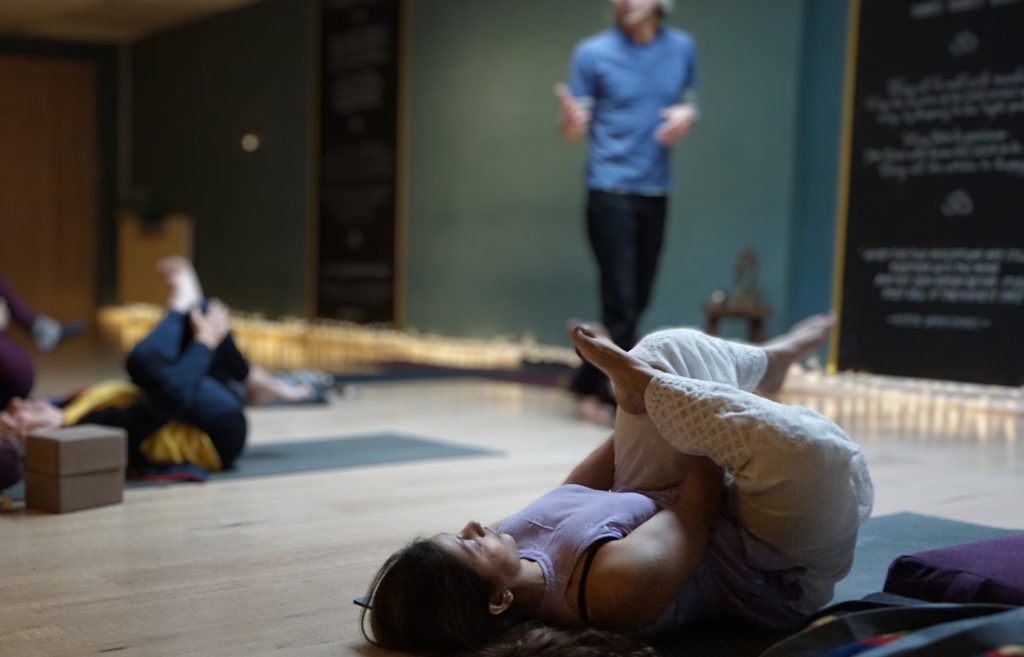 Vul onze enquête in en deel je waardevolle feedback over het lesrooster. Als blijk van waardering ontvang je een link waarmee je een vriend gratis kunt meenemen naar een van onze yogalessen. Samen maken we jouw yogaervaring nog beter!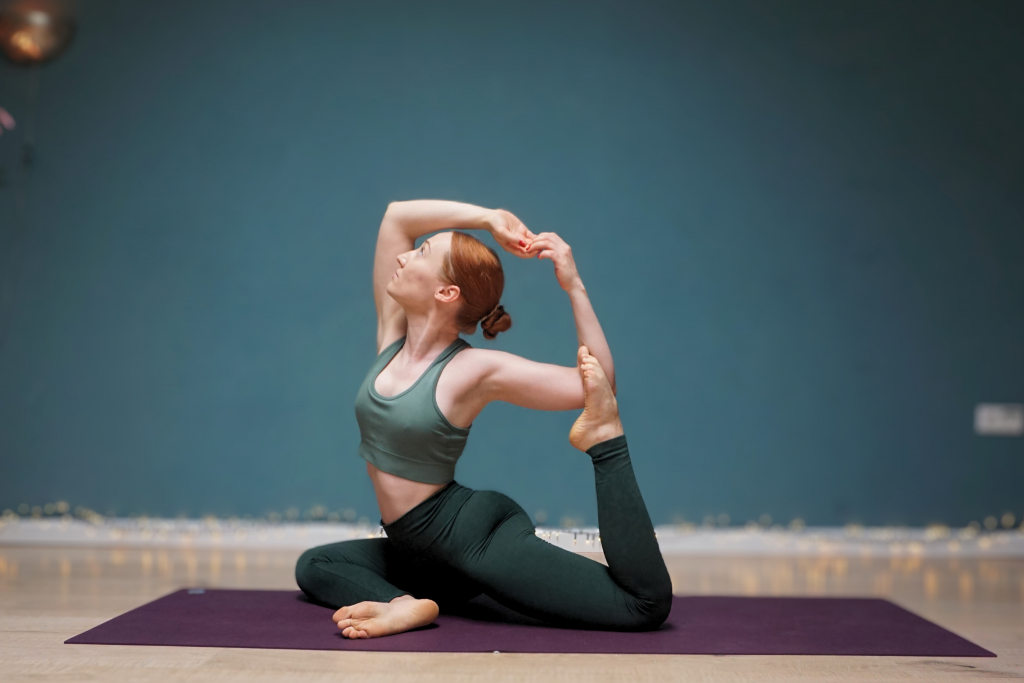 Dit najaar bieden we onze 10 en 20 lessenkaarten aan met een speciale korting.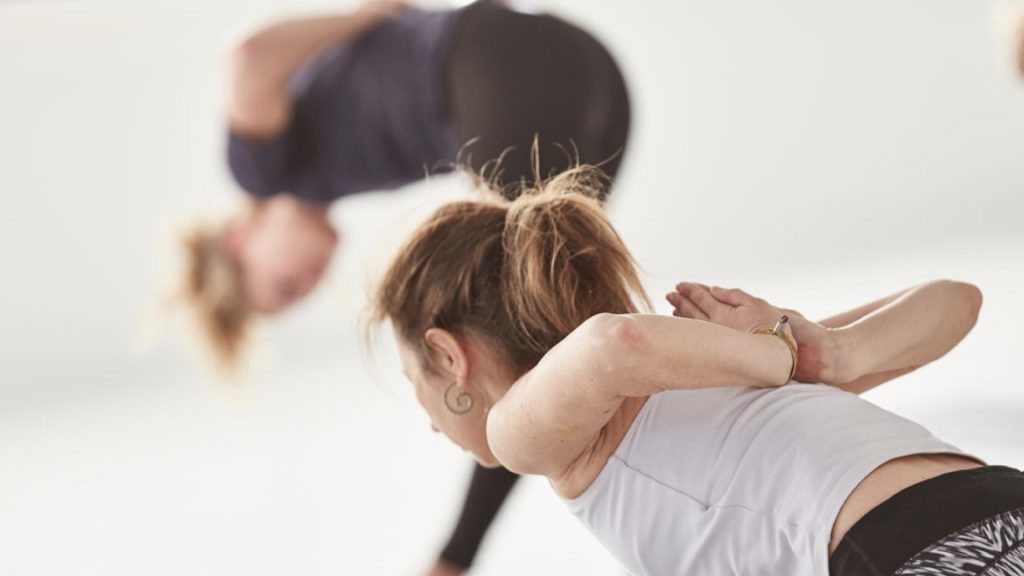 Beoefen je Ashtanga Vinyasa Yoga en voel je de behoefte om je practice te verdiepen of yogadocent te worden? Dan is deze opleiding iets voor jou!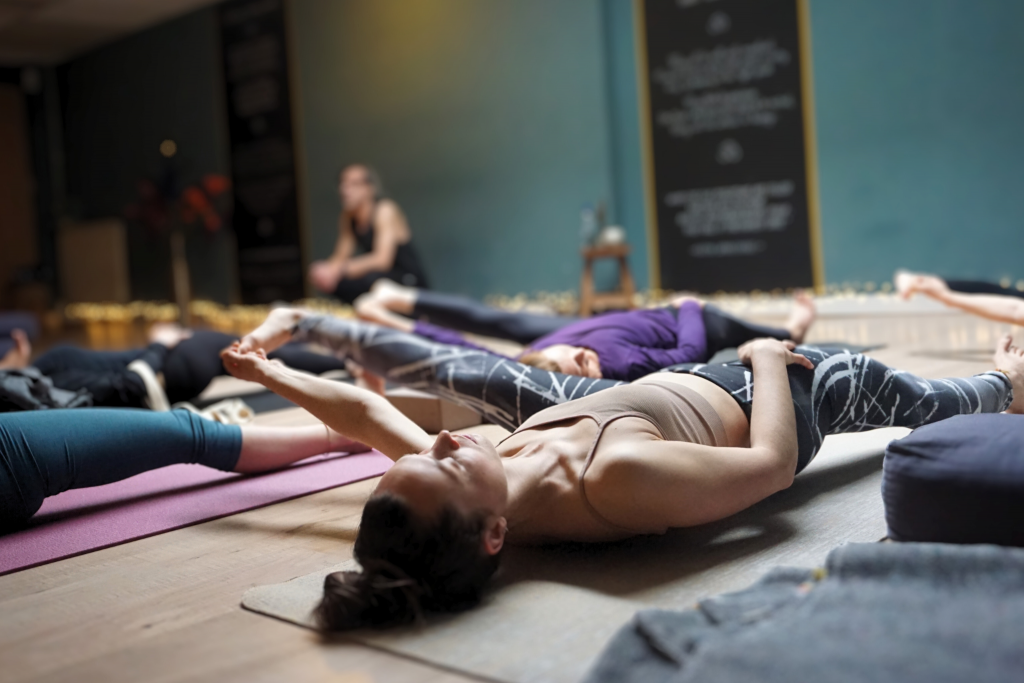 Introductieaanbod
€14
2 weken
Onbeperkt Yoga
---
Onbeperkt toegang tot alle yogalessen (exclusief Mysore)
Geldig voor twee weken na aankoop
Voor slechts 14 euro
Alleen voor nieuwe leden
*Het product loopt automatisch af, je zit dus nergens aan vast.
Heb je verder nog vragen?
Bekijk onze FAQ of neem gerust contact met ons op.
We zijn hier om je te helpen en kijken ernaar uit om je binnenkort bij Yogapoint Nijmegen te zien.

Yogapoint Nijmegen
Van Welderenstraat 29
6511 LP Nijmegen
info@yogapoint.nl
+31 6 24343469
yogapoint.nl